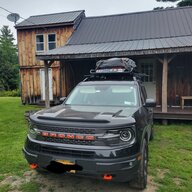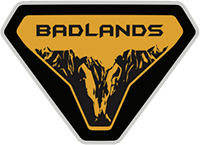 Well-Known Member
I used a grinder to take a little off the pinch weld and painted it with black paint.

I cut a slit out of the Kydex sheet and left the lower pinch weld bare. I flexed the front suspension on my ramps to check clearance.
You answered my next question; great job bro
I really love the look. Did you put the lift in yourself? I know Robbie has some pretty good videos out on the process.