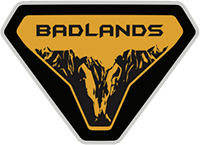 Well-Known Member
pretty sure it's the shorter wheelbase that's limiting the Tow on the BS, not the engine or cooling.
Add softer suspension to that list. If you look at the Raptor vs the Tremor tow ratings one big difference is the suspension. Nobody thinks a Raptor is too short or in need of a cooling upgrade but it sure squats with a load.
Tongue weight on a 2,000# trailer should be around 200#, 9-15% rule.