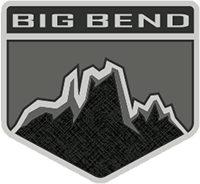 Well-Known Member
That's something your dealer can printout for you but... Nothing really matters until you sign your life away right?
True, in that case I guess you can use that same logic for everything then?
For me, I believe having something in writing (or printed copy) is better than not having anything at all. It's also a great source of papertrail to reference back to if needed....and gives you some peace of mind.