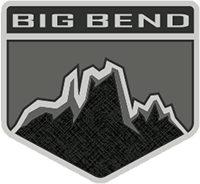 New Member
If I had my way, I would really like what I call the Triple B

Big Bend
(Kodiak) Brown
Big Bend package

Don't care about Tow Package and Driver assist package though would like to have the Cargo Management System.

Would these ever show up on dealerships (when?) or should I build order it?