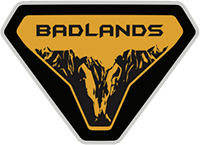 Active Member
I had my letters, emblems, and tail lights fixed up. Gonna take it back to get the top light darkened a bit to match and I'm gonna get my RC bull bar and 4 lights mounted soon.
All in all, I'm in love though. There's so much more to do, but she's Looking better every day!
Edit: the Gatorade cap laying on the ground was not mine. I did, however, pick up as much trash as I saw. It kills me to see that crap everywhere.