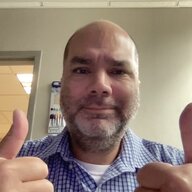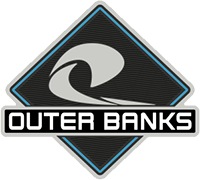 Well-Known Member
So I desperately wanted a garage door opener in my 21 Bronco Sport but didn't want to resort to a clunky transmitter stuffed somewhere so I bit the bullet and purchased a sun visor from a 21 Escape Titanium.
Success! The plug is a 100% match. Color is a 100% match. Functionality is a 100% match. The only issue that some may see is that when you put it to the left of your head to block out the sun coming from the drivers window it does not pull out as far as the Bronco one does. It is a good 4-5 inches shorter that way but does not bother me as I never use it like that.
Caveat: a bit pricey at $290 and for most people not worth it, but I was willing to pay it to have a 100% OEM look.
Part number is LJ6Z-7804105-CB
.
P.S. Sorry for the crappy pic but you get the idea.
Last edited by a moderator: