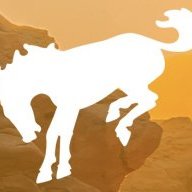 Administrator
Staff member
Announced by Ford to dealers:
​
Members must be logged into the site to earn and/or redeem rewards Points. Members that are currently registered in FordPass Rewards and/or Lincoln Access Rewards will now have the opportunity to use Points toward a discount on accessories both in the dealership and by logging into
accessories.ford.com
and
accessories.lincoln.com.
​
​
For members that choose pick-up and or installation at their Ford Dealer/Lincoln Retailer, FordPass Rewards/Lincoln Access Rewards will only cover accessories and installation, not taxes, shipping or fees.​