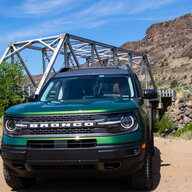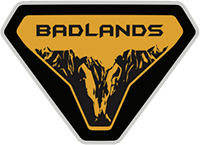 Well-Known Member
After the initial demand dies down then what? Remember the "retro' T-Bird. Huge hype, Car of the Year, MSRP+ and then gone in a few years. The return of the Ford 500...

Like said above depreciation is a killer. When the list of most depreciated vehicles comes out and the 2021 BS is near the top and that turns buyers away in model years three and four. By then there likey will be competitors that will bleed away sales. Ford might then be boo-hooing at lack luster sales like they did about the retro bird and it could be cancelled in just a few years.

Otoh, I expect the base model to become a darling of the rental car fleets. That will boost sales numbers but may not lead to much sales floor traffic as driving the base model as a first impression might not be the best impression for potential buyers.

I hope Ford figures this out and comes out of this in good shape.
I know some fleet managers are looking at BS for company cars, but they aren't available and there is a rumor that Ford will drop their fleet program next year. GM's is anemic. If that happens Ram may pick up fleet buyers.. They have never been strong in this market. If that happens Ford won't get all those customers back if they fix their problem. I''ve never liked auto stocks and still don't. Ford has taken a $50bil hit to income this year and they haven't shown that they know how to fix their dilemma. Relying on foreign suppliers and the government to fix your problem is a losing game.