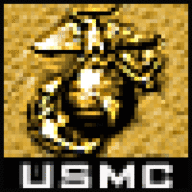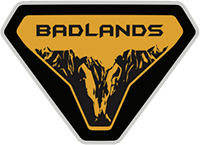 Well-Known Member
My Ford Premium Care extended warranty was not showing up on my Ford Pass app.

It was shown by my dealer under my Vin #.

I called the Ford pass phone number and got the issue resolved pretty quickly.

In the Ford pass app, your name listed on the account has to be exactly the same as shown on your extended warranty.

Capital letters, first & last name must be exact.

If you're having the same issue, check your name on the warranty, then go to the home page on the app, hit the account symbol in the upper right corner.

Go to settings, hit the personal info tab and change your name info to match. It should show up.