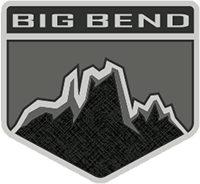 Well-Known Member
Has anyone bought the Molle Bag accessory from Ford?

I'm looking for a molle pouch to keep some nitrile gloves. Does this happen to have a pouch that would work with that? It's kind of hard to tell how some of them work.

I was looking at one on Amazon but thought I might pay a bit more and just get a bundle of bags.