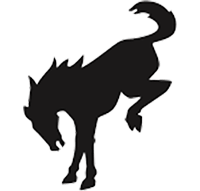 Well-Known Member
me personally, i would just keep the oem, and cut as needed.
aftermarket parts are not always the best fitting. they can be a PITA sometimes.
just take your time, make nice cuts, and done. did this for years when i was an autobody mechanic.
save you time, money and headaches. but that's just my opinion.