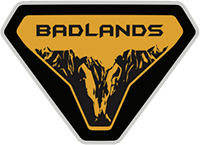 Well-Known Member
I'm considering it. AAA estimate it can save between 3%-7% on gas, which means, according to my crappy math, that using it would extend a tank of gas like what 20 miles maybe and thats roughly a gallon of gas in my car and thats like what $7?
Looks like Edmunds puts that number closer to 10%
https://www.edmunds.com/car-reviews/features/do-stop-start-systems-really-save-fuel.html
So if I use it I could potentially be saving around $30/mo?
I am a person who doesn't like this feature, but with gas prices being what they are and inflation being what it is, I'm considering not turning it off every time to save that bit of cash that I could spend on other things... like beer.
Last edited: