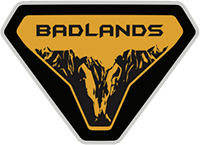 Well-Known Member
So burger has released a JB4 (Piggyback) for the Maverick 2L.
https://burgertuning.com/collections/ford/products/jb4-tuner-ford-maverick
Does anyone know what (if any) differences there are between the Maverick's 2L and the Sport's? I was under the impression they are more or less identical.
Have had great success with their products in my VW and would love to put this in my sport if possible.