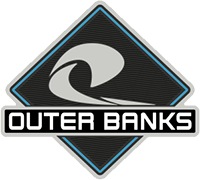 Well-Known Member
My son borrowed my Sport this weekend and when I got it back, it had water gushing out like it was going potty all over my garage. I was very confused but since I am not mechanically inclined, I could not find the source of the leaks. So, I had to wake up my son just after the crack of noon and he told me this unbelievable sort…
"I washed it. Thanks for letting me borrow it."

WTF?!

edit: and the tank was full! Only one conclusion. My son has been abducted by aliens and this is a clone. But I promise I will love him like my own!
Last edited: