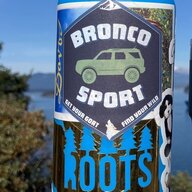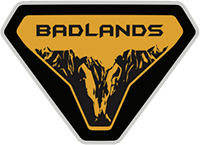 Well-Known Member
I listened to an interesting podcast episode with the chief designer and the chief interior designer for the Bronco and the Bronco Sport. It is nice to hear the thinking behind the vehicles. Here is the link:
https://www.formtrends.com/ford-chief-designers-on-new-bronco-bronco-sport/
Start around 36 minutes in for discussions specific to the Bronco Sport.
(not sure where to post this. feel free to move)
Last edited by a moderator: