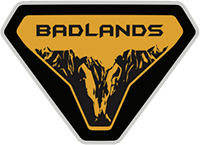 Member
Two questions that I have.
1-BL wouldn't start- Deep sleep mode. I had to ump start this car. what's going on here? No activity foe 5 days and a dead batt?
2-Is it normal for this Eco-boost to sound like an old 1950's Singer Sowing machine? My wife's 2020/ 2.3 Eco-boost Lincoln Corsiar was never that loud. Is this normal? She only has 459.6 mileson it.