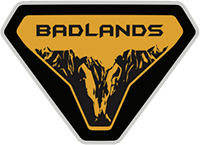 Active Member
I'm waiting as well. Stuck on production. OASIS report shows build date of 12/13, but no release date as of yet.

Ordered 9/23
Production start 12/13
ETA was 12/27, now 1/6

I'm a dealer employee, but not in sales. Sales team said its on-hold, but with no reason stated.
i Ordered about 9/20, on hold forever ..had a 12/8 production, then it sat there.. just now I checked the site and says build and ETA updated from 1/7 to 2/3... I would guess you should be up next. This update happened late today as there was no update this morning.