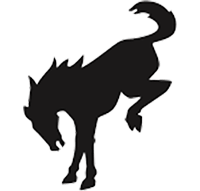 Well-Known Member
Very interested.

Question though, what is the total effective lift for the Badlands/FE kit over BASE unmodified?

In other words, is the 1 1/4" in addition to the existing supposed 1" (I've noticed you said it's only 1/2" realistically) of the Badlands?

I'm about to pick up a BL + BL and would like to put as big of shoes as possible.
Total lift is 2" with my 1 1/4" spacer.