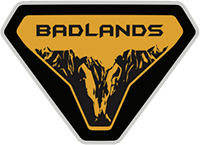 Member
I'm looking to get a tow hitch added to my BL+BL. I'm not sure how I missed getting that factory installed!!!

Is there a separate bumper with the cut-out that the dealer would install?
Or is it easy enough that I can cut the current plastic bumper to access the are to install?

I don't need the wiring harness, as I'm only using it to attach a bike rack.
Thanks!