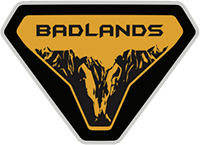 Well-Known Member
OCTOBER 23 UPDATE
OCTOBER 16
I decided to start this thread to post production week scheduling (when they are available) and any scheduling notes (when available). As you know they did not do any scheduling this past week.
11/1 through the week of 11/22 are now full and no more BSs will be scheduled unless FMC makes the changes.
At the same time those already scheduled can be pushed out later if they do run into commodity issues for something you ordered on your BS.
They will start scheduling unscheduled orders for weeks 11/29 through December. If you have not yet received your production week, these I assume are now going to be open for scheduling.
Last edited by a moderator: