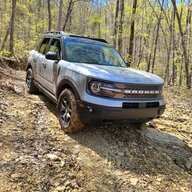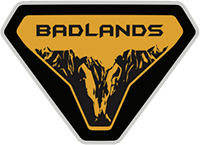 Active Member
Updated with stats posted by
@ScareCrow
:
Overall Front Star Rating
Combines Driver and Passenger star ratings into a single frontal rating. The frontal barrier test simulates a head-on collision between two similar vehicles, each moving at 35 mph.
NHTSA Article
I'm sure they gave the rollover only 4 stars for this
post
The crash test videos are coming out!
Last edited by a moderator: