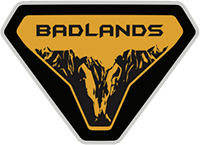 Well-Known Member
I've been researching this 1.5L Dragon 3-cylinder engine.

While I don't like that some (mainly Escape drivers) complain of the subwoofer-like "booming drone" or warble, and I'm skeptical of the wet timing belt, there is one place where this engine seems to review well:

That would be in the Fiesta ST with a manual transmission. Perhaps the closer ratios allow the engine to stay out of the "droning range". I don't know, but there are quite of few favorable reviews of that combo, mostly European.