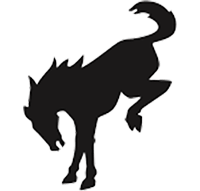 Member
First Name

Roman
Joined

Mar 18, 2021
Messages
Reaction score

43
Location
Vehicle(s)

2021 Bronco Sport, 2020 Ford Escape SE
As per my other thread I've been pretty watchful of my BS since it got back from the loom failure. I'm not unfamiliar with the 1.5 dragon being noisey (we have it in a 2020 escape). However, it is having some sounds I'm not used to. Accelerating/under load there's almost an air leak type sound, faucet sounding whir - maybe a vacuum leak? But there are no codes and it runs fine.

im curious if something is loose or it's the nature of the engine in the BS platform. Anyone else noticing strange sounds with their 1.5 or transmission?

note - I don't mean turbo whistle/noises, I'm very familiar with turbo cars. It's an additional sound.